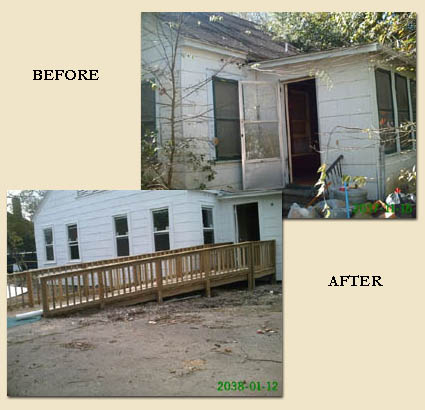 Few decisions in life are as important as remodeling your home. When you have found a home that you love, the time may come when the location is great but the house is less than ideal.
Remodeling allows you to customize your home to meet your needs and desires and makes your home a more enjoyable place to live.
Whether building an addition to your existing home, making substantial changes to accommodate new lifestyle requirements or giving your home an overall "facelift", you'll find this to be one of the most gratifying experiences you'll ever undertake.
Remodeling adds new dimension to your life without the extra expense or hassles of moving. The help of an expert remodeler will give you assurance that you're making smart changes which will enhance the value to of your home.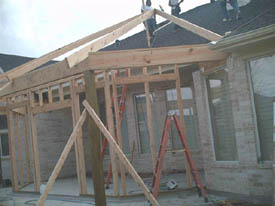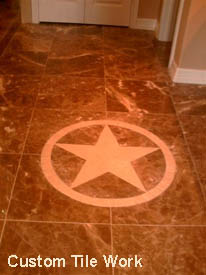 Pete will work with you to ensure a well-planned and efficiently executed room addition that will result in a dramatic difference in the livability and value of your home.
Pete Belknap & Associates is dedicated to partnering with you through the entire remodeling process to make the experience enjoyable for your family.