Building new homes along the beautiful Intercoastal Waterways and the Atlantic Ocean in Brevard, Volusia and Flagler Counties,
Belmont Homes Welcomes You Home!

Expect Something Special!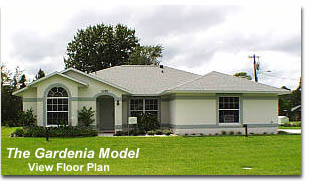 Since 1948, along the East Coast in Central Florida, Belmont Homes has been creating a tradition and offering experience, knowledge, one-stop building and reliability so you can "Expect Something Special."
With more than five decades of experience in construction and development, native Floridian J.C. Carder and his sons have created more than 13,000 satisfied home owners, numerous shopping centers and developments. Dedication and commitment are shown by up-to-date concepts, detailed craftsmanship, architectural and interior design, experienced supervision and unsurpassed customer service.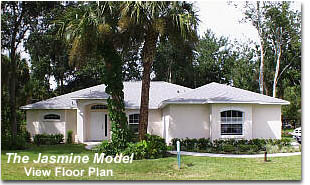 AFFORDABLE CUSTOM HOMES!
Whether building on your lot with your personal design or building on our lot with one of our many designs, Belmont Homes will fulfill your qualifications. We are a qualified FHA, VA and Conventional builder. Each office is professionally staffed to assist with your prequalification and bank application. Our professionals stay abreast of current interest rates and make every effort to obtain the best financing available from local banking institutions.
Over 13,000 New Homes Built In Florida!

ORIGINAL CUSTOMIZED PLANS DESIGNED
SPECIFICALLY FOR YOU AT NO EXTRA CHARGE!
Featuring custom cabinets and vanities, floor covering of your choice, kitchen appliances, landscaping and much more to provide you with a complete Turnkey home which is ready to move into.
Request Information Package
Belmont Homes, Inc. Corporate Office is located at
2321 S. Ridgewood Ave. (U.S. #1) | Edgewater, FL 32141
License # CRC000610 | Phone: 386-427-9556

Florida Builder Listing | Home Building Links