William Buchan Homes
Custom Home Builders of Seattle, WA

All your life, you've pictured yourself living in a home that reflects timeless quality and classic appeal. A distinctive home with understated elegance that is warm, rich and inviting. The people at William Buchan Homes are ready to make that vision a reality

For four decades, William Buchan Homes has been the name people use to describe quality home building on Seattle's Eastside. Tour a William Buchan home today and discover the signature touches that make it so special.

William Buchan Homes' award-winning, communities can be found throughout the Seattle Eastside area with prices ranging from the high-$700,000s to over $1,000,000. We invite you to Contact us for more information on our new homes and communities.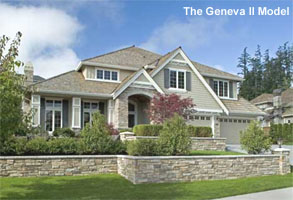 When you're dedicated to owning the finest,
look to the name people have used to describe
quality in Seattle for over 45 years.
William Buchan Homes
Click Here To Visit
www.buchanhomes.com
2630 116th Ave. NE Bellevue, Washington 98004
Phone (425) 828-6424 Fax (425) 828-4435

---
Seattle Builder List | Home Building Links