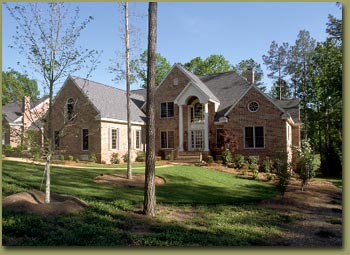 Welcome to Charles Ross Homes
Custom Home Designers & Builders in Williamsburg, VA

Charles Ross Homes is an award-winning designer and builder of custom homes in the Williamsburg, Virginia area.

Since 1983 we've collaborated with our clients to design and construct homes that meet their unique lifestyle needs and budget.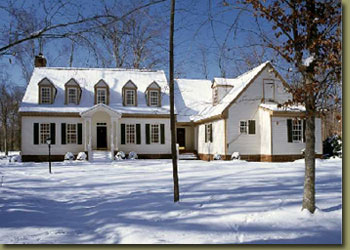 We offer a unique combination of expertise in residential architecture, building science and construction not found elsewhere.

Our projects include homes in Ford's Colony, Kingsmill, The Governor's Land at Two Rivers, Yorkshire, Tettington Plantation, Greensprings Plantation, Liberty Ridge, River's Bend and Stonehouse.


Charles Ross Homes offers a limited number of homes
and home sites available for purchase in some of
the best new home communities in the Williamsburg area.
Contact us before you purchase land to insure that your home site will meet your needs.
Charles Ross Homes
Visit our website at www.charlesrosshomes.com
Virginia Contractors License 2705 131793A
P.O. Box 6567 | Williamsburg, Virginia 23188
Phone: 757-565-5630 | Send Us an Email
Williamsburg Builder List | Home Building Resources