In my part of the state, people want homes that are unique ... that reflect their personal style. That suits me just fine! Building from the same plan over and over gets old. I like creating habitats with a special family in mind. Building here in the St. Augustine area gives me the opportunity to do a lot of that! - Tom Coates, President
Residential and Commercial Builder
Past President St. Johns Builder Council
Licensed Real Estate Broker
FHA/VA Builder

Pick A Plan ... Any Plan!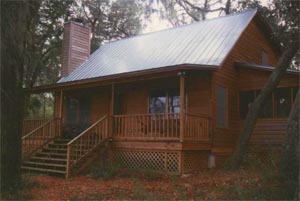 Having spent the past 20 years building over 300 homes in St. Johns County, we've amassed 600 home designs in our plan room. We invite you to come in and browse. Or, for even more fun, let's sit down and computer design a plan just for you!
Why not take this opportunity to contact us and let us know that building a home in our community is something you're interested in. We'll be glad to send you a sampling of some of our more popular plans to get you started!

We'll Work With You!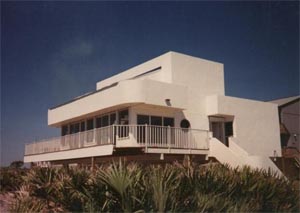 Coates Construction offers many services including:


Property Acquisition and Site Evaluation


Owner-Builder Services ... Sure, you can help!


Planning Beach Construction


Video Tape Documentation for Out-of-town buyers


FHA/VA, conventional loan assistance
Certainly, building a new home is a major project. We feel that it should be one of the high points of your life. We're committed to providing the highest quality construction at the most affordable prices in our region. It may sound hokey, but you really can Count on Coates Construction!