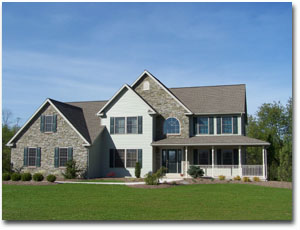 Fine Line Homes has been building quality homes in Central Pennsylvania and Southern New York since 1972. Offices are located in Harrisburg, Lewisburg, Hazleton, Sayre and State College.

Remarkable Value Found in:

A Builder who Understands Your Personality and How You Want Your Home to Live - Discover home plans and products that are just right for you. Take the "Finally About Me" quiz on our Website.

Exclusive Woman Centric Home Designs - Storage addressed with a Rear Foyer including a Drop Zone to set bags, Bench to remove and store shoes and Lockers to organize clutter. Entertaining is made easy with open floor plans and a custom kitchen. De-Stressing areas help you relax and reduce stress. Flexible space for ever changing lifestyles which helps you adapt to your unique needs.

Selected Products - Trusted name brand materials add value and low maintenance which gives you back more of your precious time. "Green" Products save energy cost and provides good stewardship of natural resources.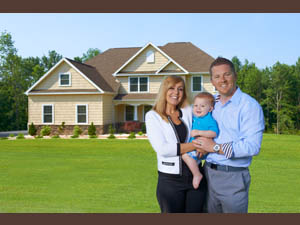 Your complete satisfaction
is our primary goal!
"Fine Line gave us the home of our dreams. Every person did what they could to meet our request. We couldn't be happier with the quality of work and professionalism. We recommend Fine Line Homes when you are ready to build the house of your dreams."
Curtis Haley



House Plans | Contact Fine Line Homes
Corporate Offices
7300 Derry Street Harrisburg, PA
Phone: (717) 561-2040 Fax: (717) 561-2042


New York Builder Listing | Home Building Resources