Major Remodeling, Restoration & Additions
in Naples, Cape Coral, Lehigh & throughout Southwest Florida!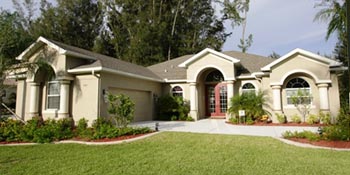 Accomplish Your Dreams!
Remodeling has been a part of the Harden legacy for many decades. For most of his life, Tom Harden engaged in home improvements, replacement, repairs as well as additions in South Florida. This legacy lives on and is part of Harden Homes portfolio today! We pride ourselves in transforming the designs of the past into beautiful creations that you love to come home to.

Harden's team of seasoned professionals can assist you in all facets of the remodeling process. From conceptual design through to completion, the Harden team can provide you with a complete turn-key remodeling project. Let the Harden Team change your current residence into a beautifully remodeled living space--tailored especially to your needs!

For 34 years, Harden Custom Homes has made sure every home we remodel fulfills the needs, expectations & dreams of each client we serve. We offer a level of accessibility, accountability, and integrity rare in today's home building industry. We're here to accommodate your plans! We will create a design that is just right for you or, if you have already had a design drawn up for you, bring it to us and let's get to work on getting it built!
Remodeling is a specialized business! It takes a great deal of knowledge and discernment to evaluate a given space and know the limit of its use. From structural constraints to current code requirements, it is imperative that your builder know just how far you can take your project! With this in mind, rest assured that we can guide and direct you in a fashion that will help you maximize your next remodeling project.
Harden Custom Homes & Remodeling
The Right Team to Help You Accomplish Your Dreams!
3820 Colonial Blvd. #100 Fort Myers FL 33966



Construction Financing Available
Call or Text Brittany at 239-691-8063 or Send Her an Email

Request Builder Info
Fort Myers Remodelers List | Home Building Links