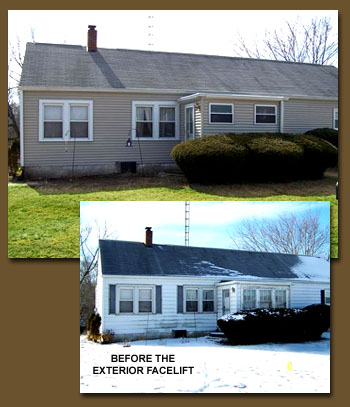 Specializing in
• Room Additions
• Kitchens & Baths
• Whole House Remodeling
• Insurance & Storm Repair

• Exterior Facelifts
• Retail Build-out
• Commercial Renovation
• General Maintenance



"We will help in the actual design of your project, provide all necessary floor plans, have the plans engineered and then secure all building permits. We will be there from start to finish to insure that your job is done right."
Jason Inglert, Builder

Jason Inglert built the reputation of his company on excellence in quality, craftsmanship and customer service. When you select Inglert Builders for your building project, you will get the management, service and attention to detail that you want and deserve.

By working closely with our suppliers and subcontractors we are able to get you the best possible price for the necessary materials and labor. From the design stage through the purchasing of materials & services on through to the construction of your new home, Inglert Builders either guides you through the process or simply handles it on your behalf.
Let's get started planning your project now.
Please contact us for your Free Construction Planning Consultation