Come see our new home communities where our homes combine quiet, elegant style with smart everyday function. You'll love the abundant green space, too, with amenity centers that provide a touch of luxury.
Lamar Smith Signature Homes
103 Williams Avenue
Reidsville, GA 30453
Ph: (912) 557-1892
Contact Us Now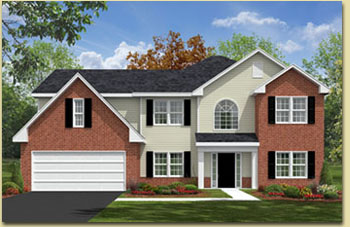 REDEFINING
THE AFFORDABLE NEW HOME
IN SAVANNAH, GA
Lamar Smith Signature Homes is redefining the affordable home in Greater Savannah!

As Home of the Mini-Mansion, Lamar Smith Signature Homes lets you stretch out in style - at a price your can afford. Our Mini-Mansions offer 2,922 to 3,335 square feet starting in the low $200s. If you prefer a smaller home, a wide range of today's most popular floor plans are available from 1,500 square feet, starting in the $140s. All of our homes are located in our own Lamar Smith Signature-designed, amenity-laden communities.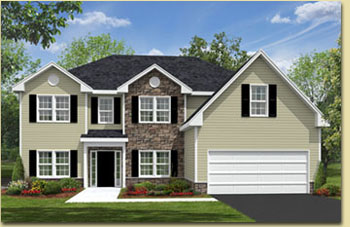 What is a Mini-Mansion?
A spacious home up to 3,300 square feet with a floor plan that flows and a master bedroom retreat with over 900 square feet - a home designed for active and growing families.

In today's market, families who need more space discover homes that meet their needs are often not within their reach financially. Lamar Smith believes families deserve a quality home that will accommodate their growing family - at a price the average family can afford. Learn more HERE.
Savannah, GA Home Builder List | Home Building Links