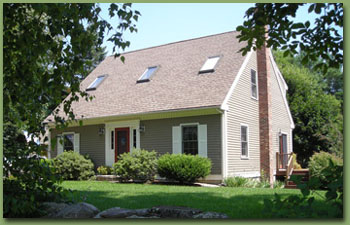 Green Building Technology Makes the Comforts of Home Much More Comfortable!
With over twenty years of home building experience, Mancusi Builders, LLC builds with the craftsmanship of yesterday for the demands of today while anticipating your needs tomorrow.
Building Your Sustainable Future
Based on a commitment to green building techniques, the homes we build use less energy, water and natural resources. They create less waste and are healthier for the people living inside.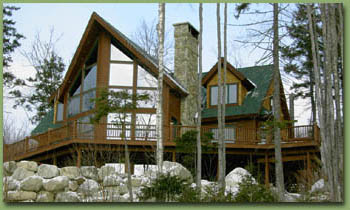 Our environmentally-friendly homes feature:
• Geothermal heat and air conditioning
• A rainwater collection system
• Closed cell foam insulation to reduce your energy costs
• Drought tolerant landscaping to preserve the environment
• Highly efficient plumbing fixtures to reduce water consumption.

By utilizing the design/build method of custom home building, we assure you that the home we build for you meets your budget with no surprises, is delivered to you in a timely manner and reflects your personal style.
Mancusi Builders, LLC
30 Holiday Lane Hampstead, NH 03841
Call Us at 603-329-8113 or Send Us an Email