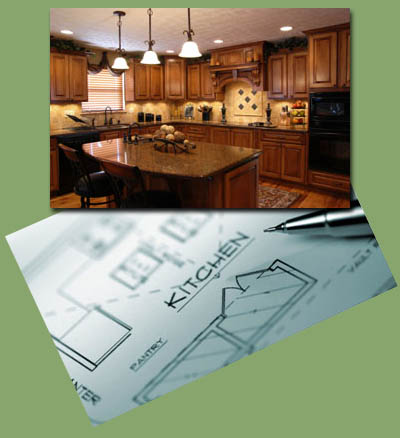 Specializing in
• Insurance Restoration
• Room Additions
• Commercial Build-outs


• Room Additions
• Kitchens and Baths
• Whole House Renovations
Norm Mancusi offers you an exceptional building experience -- personal attention from an industry-leading professional! He's your single source of responsibility & accountability and a direct line of communication.
The Design/Build Method
Using the design/build approach to residential construction saves time, money and avoids the problems often encountered when using a separate contractor, architect and interior designer for your building project.

The design/build approach allows for coordinating your budget with the materials and specifications so there are no unwelcome and expensive surprises to lessen the joy of watching your dream unfold.
Mancusi Builders, LLC
30 Holiday Lane Hampstead, NH 03841
Call Us at 603-329-8113 or Send Us an Email



New Hampshire Remodeler List | Home Building Links