Building a new home in Pennsylvania?
Contact

"A Builder Who Cares"
16 local offices in Pennsylvania
814-231-4780
Corporate Address: 501 Rolling Ridge Drive, Suite 200 | State College, PA 16801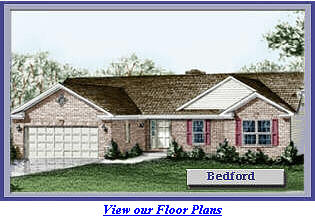 It's a very exciting time in your life. You're building a new home! This is a time of dreams. While it's fun to look through idea books and wander through models, finding the right company to build your dream home is serious business. Look for a builder who will be there for you, who will strive to ensure your satisfaction and a builder who knows that his reputation for quality is more important than saving a few dollars. S&A Homes is that kind of builder.
For over 30 years, the mission of S&A Homes has been to design, market, & construct the highest quality housing. We will provide our customers with the best value, service and satisfaction, accompanied by the selection and development of premier locations and the necessary support services within our designated markets.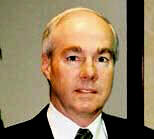 S&A Homes has been building homes for over three decades and has enjoyed success in great part due to the philosophy that making our customers happy is the best way to stay in business. As good business people we know that we have to provide good service. And we have to provide value. It's simple. Build it right and at a fair price.

Bob Poole
, CEO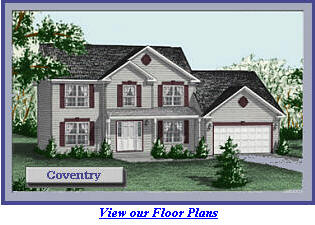 Positioned to build the new home you want
in cities throughout Pennsylvania & West Virginia!

S&A Homes offers you dozens of homes designs in different sizes and styles.


We'll help you match your budget to your dream.


Start with your own plan if you like!


Customize any design until the plan is just what you want from your new home.


You won't find a builder that can provide better service or value.

Click Here to learn more about
Building a new home in Pennsylvania
with S & A Homes, Inc.

Pennsylvania Home Builder Listing | Home Building Resources