Builders of New Homes
in Great Communities in Arizona
1-866-OWN-SHEA or 1-866-696-7432

In 1881, company founder, John F. Shea, established a small plumbing business. From those modest beginnings, his sons and their sons after them, have built J.F. Shea Co. into the largest privately held builder of new homes and communities in the nation. The company legacy of unbroken family management continues today.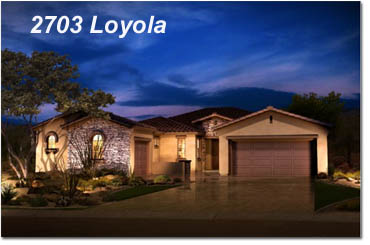 We want you to know that a Shea home is more than just a place to live - it's the embodiment of our commitment to building homes that will shelter and inspire you and your family for a lifetime.

One of our greatest rewards is contributing to a family's joy on the memorable day they move into their new home. Shea Homes cares about each and every one of those memories. We conduct extensive research to help us know how to improve our homes. The feedback from our customers is not only welcomed, it is solicited. We ask and we listen. And we are committed to excellence in everything we do.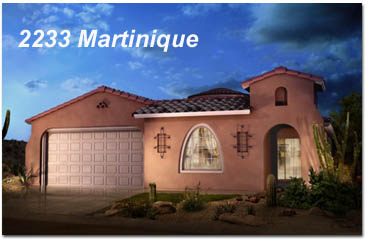 Shea Homes is driven by a passion to build the finest-crafted homes and communities in America. For generations, we have cared passionately about workmanship, design and the needs of families like yours. And we care deeply about the future and our customers.

Today, the results of that caring is seen in our many fine communities and neighborhoods across the country. Everything we do comes down to one basic principle: When you care, it shows.
If you enjoyed what you've seen here today and want to learn more about Shea Homes, let us know and we'll be happy to keep in touch!


---
Phoenix Home Builder List | Home Building Links