Award-winning builder of quality custom homes



Building Homes in Jackson, Mississippi
including Hinds, Rankin and Madison County
601-421-8654
"Let us show you just how easily we can turn your dream home
into a reality, and make the adventure getting there a rewarding experience."
-David Battaglia, Builder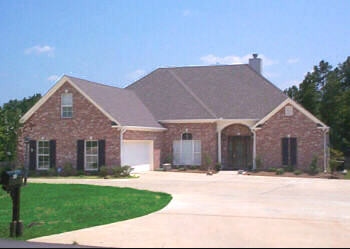 David Battaglia has been providing top quality custom homes for the Jackson Mississippi Metropolitan Market since 1986.
His homes have won the prestigious "Parade of Homes" top honors in many categories, including "Best Architectural Design" and "Best Craftsmanship." Additionally, David Battaglia Builder received the Home Builders Association of Mississippi's "Best in Mississippi" award.
David Battaglia has been featured in Planhouse Magazine, Builder/Architect, and Mississippi Builder, to name a few. All because of Mr. Battaglia's eye for aesthetically pleasing and functional design, his near obsessive attention to detail and his demand that every home he builds be of the highest quality.

"Every home I build represents my finest effort.
There are no compromises in the integrity of my product."
-David Battaglia, Builder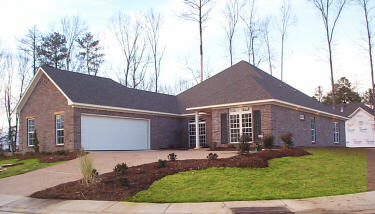 For nearly 20 years, David Battaglia has been assisting clients throughout Mississippi in building homes of true distinction and timeless design. Homes that will be proudly passed from generation to generation.
As one of a handful of Certified Energy Star home builders in the Mississippi, David Battaglia is in the forefront of the latest home building technologies to insure your new home is comfortable and efficient.
Mr. Battaglia and his associates understand that you, the client, are the reason they are in business. It is their goal to provide the utmost in professional service and for their service and homes to exceed your expectations.
Once you visit a Battaglia home, you'll see the difference a team of dedicated professionals committed to customer satisfaction and outstanding quality makes.

"Working with clients from the design phase forward enables a
builder to really focus on what a family is looking for."
-David Battaglia, Builder

Mississippi Home Builder List | Home Building Links