Ashburn Homes
302-677-1940
872 Walker Road
Suite A
Dover, DE 19904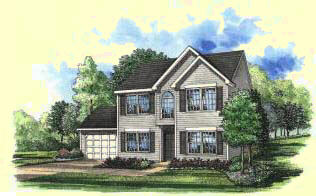 From neighborhood development & new home design to construction & contract administration, the Ashburn team strives for outstanding results and superior customer satisfaction... before, during, and after the purchase of your new home.

For over 30 years, our success has been achieved by offering the very best value available in new homes today. Ashburn Homes searches out great locations to build neighborhoods in the Dover area featuring outstanding value in single family homes, townhomes and villas.

Our philosophy is not very complicated. We believe in building each home like we were going to live in it ourselves.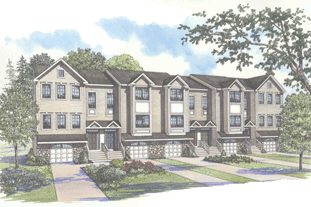 When craftsmen take pride in their work they produce the finished quality we think you deserve ... so we use craftsmen who have pride and who will stand behind their work. They are part of our team and we're proud to make their services available to you.

Happy homeowners are the very best references a builder can have ... so we try hard to please our customers by offering fine quality homes, at reasonable prices, carefully built with pride. Your satisfaction is the foundation upon which we build.

And after you have made your home purchase selections, our long-term dedicated craftsmen will build your new home with quality materials and exceptional workmanship. Moreover, we guarantee the craftsmanship of our new homes with an extensive warranty service program.
When it comes time to build your new home,
please let Ashburn Homes become your partner of choice!

Request Builder Info
Delaware Home Builder List | Home Building Links