With Westpoint Development as your custom home builder in Las Vegas, you are the beneficiary of a homeowner-controlled building system that allows you to be involved at any level and at any stage of the process that you want to.
When you build with us, we become partners in your dream. Most of the work is completed in-house, which translates into increased savings to you. Add that to our experience and knowledge in getting the best materials and craftsmen and the result is the best quality house at the lowest possible cost.
What We Do
We have been building fine quality custom homes ranging from 2,000 to 20,000 square feet since 1988. We pride ourselves on every home and build it as if it were our own. With our attention to detail and customer needs, we surpass other builders in customer satisfaction.


Honesty, integrity, pride & performance make the difference.
We look forward to working for you.


Our Story
The Yanke name is well known in the valley. Since 1952, the Yanke family has been in the construction industry providing quality custom homes. Since 1988, Westpoint Development Group, Inc. has built many fine quality custom homes ranging from 2,000 to 20,000 square feet. With attention to detail and customer needs, we have surpassed other builders with Honesty, Integrity, Pride, Performance and total Customer Satisfaction.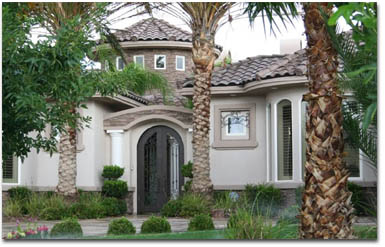 Our President, Steve Yanke, was born in Southern Nevada and has over 25 years of experience in construction at varying management levels. Since he was 19 years old, he has been building here in Southern Nevada and has a great reputation for building beautiful homes in a most ethical manner. His customers are happy!
How do you get started?
You owe it to yourself to see how we can help you build equity while we build your once-in-a-lifetime dream home. To do so, simply call us at (702) 739-9033, email us right now or visit our web site at www.westpointdevelopment.com to learn more.


Westpoint Development Group
6350 W. Cheyenne Ave. • Las Vegas, NV 89108-4309
702-739-9033 • Contact us
License No. 28234



Las Vegas Builder List | Home Building Links