"It's About Time!"
That's what people in Las Vegas are saying when they find out that Westpoint Development has introduced building additions, home renovations and commercial build-outs to it's scope of work.

We have earned a fine reputation for adhering to high quality construction practices since since 1988. With our attention to our customer needs and to the details of their building projects, we surpass other builders in customer satisfaction.
What We Do
• Room Additions
• Commercial build-outs
• Tenet improvements
• Kitchens & baths
• Whole House Renovations

• Home Theatres
• Exercise Rooms
• Outdoor Living Environments
• Toy Garages
• Custom Home Building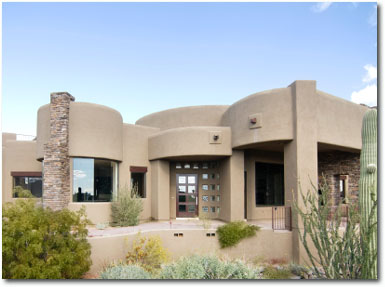 Honesty, integrity, pride & performance
make the difference.
We look forward to working for you.



Westpoint Development Group
License No. 28234
6350 W. Cheyenne Ave. • Las Vegas, NV 89108-4309
702-739-9033 • Contact us